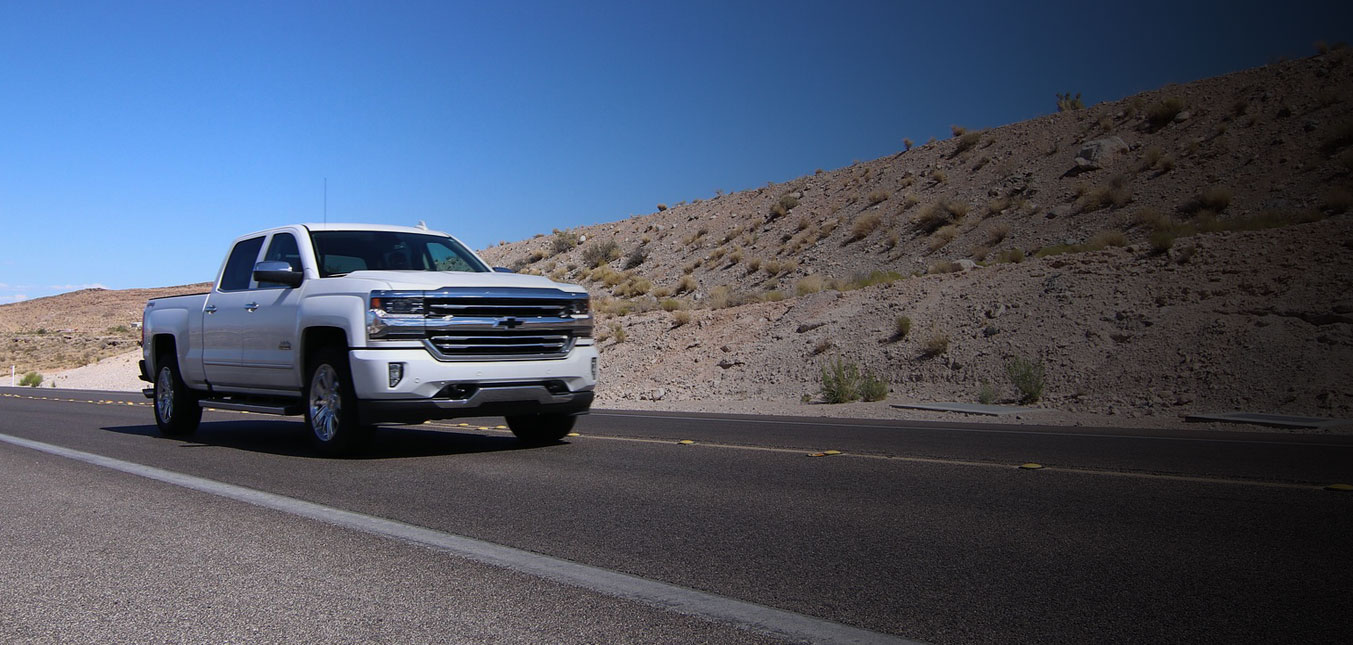 When Monty and Mary Montoya came to this area in their 1951 Chevy pickup truck, Sierra Vista was yet to be incorporated. In 1956, Monty and Mary bought the property on the corner of Fifth Street and Fry Boulevard in the small town of Fry for $1,500.00. They built a two-car repair garage and opened for business.
Originally from Thatcher Arizona, Monty had served in the United States Army. He used his GI Bill to go to Auto Mechanic School. With less than $50 and a big dream, he and his wife Mary worked together to make the only repair garage in Sierra Vista a success. While Monty fixed the cars, Mary was known to run all over southern Arizona finding the necessary parts. In 1960, Monty's Motors become a member of the Sierra Vista Chamber of Commerce, and in 1961, Monty officially added a parts department. Monty's Motors quickly gained a reputation for honesty, trust and good service, which like the original two car repair garage, and the '51 Chevy pickup, still stands to this day.
The building is recognized as an historic site by the Sierra Vista Historical Society. Monty contributed to the city of Sierra Vista and its residents in many ways. He served as a school board member, a hospital board member, and was an active member of the Saint Andrews Church.
Monty's Motors has always been a family run business. At just seven years old, Monty and Mary's son, Greg, began helping around the shop, sweeping floors. Greg would later become the president of Monty's Motors Incorporated when his father retired in the early 1980's. In 2010, Greg's two sons were added to payroll.
Monty Montoya passed away in 2006, and Mary passed in September 2013. Their legacy remains strong. Awarded 2009 Small Business of the Year, Monty's Motors was recognized by the Greater Sierra Vista Chamber of Commerce for quality of service, quality of products, and contribution to the community. With a third Montoya generation bringing Monty's dream into the 21st century, the best is yet to come.
Click on any image to get a closer look!